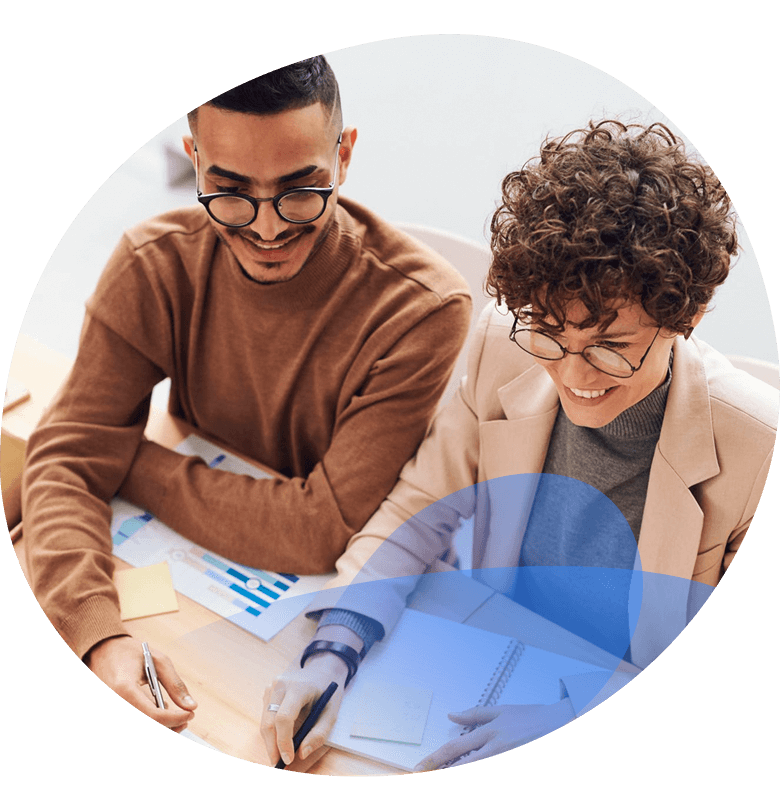 'Develop, grow and succeed'
This is something that runs through the DNA of my approach to life and is embedded in the culture of our businesses.
Over the course of my extensive career I have worked with businesses of all shapes and sizes and in virtually every market sector and I am highly experienced, knowledgeable and able to advise my clients on all aspects of business finance and how to achieve, maintain and increase sustainable, profitable growth with financial planning at the heart of the operation.
As well as taking a strategic and pragmatic approach to our work we place emphasis on looking forward, whilst ensuring we take stock of the current financial position of our clients' businesses. We believe in taking positive steps based on a solid foundation of knowledge, accurate data and using best practice and technology.
The scope of our current businesses, all founded on our core area of financial expertise include:-
Our award winning accountancy practice with expertise in compliance and finance is focussed on achieving profitable, sustainable growth for our clients.
We take time to listen, understand, challenge and provide solutions with a dedication to adding value at every stage. We are fully certified Futrli & Xero business advisors and utilise the most advanced technology currently available to help control cashflow and accelerate growth.
Our bespoke and high quality Finance Director service offers SME's an opportunity to take advantage of an outsourced board level Financial Director on a flexible and cost effective basis. 
We can assist in strategic planning, improve management and reporting, maximise profitability and provide financial modelling. This service is provided by myself and my aim is to dovetail into your existing board and senior management team and impact on the financial management of your business, attend board meetings and ensure the financial health of your business is front and centre.

Our on demand video and learning resource is designed to provide practical information, remove the jargon and offer step by step approaches and techniques to set up, develop, grow and scale your business – whatever your current position or market sector. 
Drawing on over 30 years of experience and combined with our dynamic approach our video packages are making an impact and allowing many start-up and established business owners take positive steps forward and realise their ambitions.
We do more than accounts & tax
We add value to your business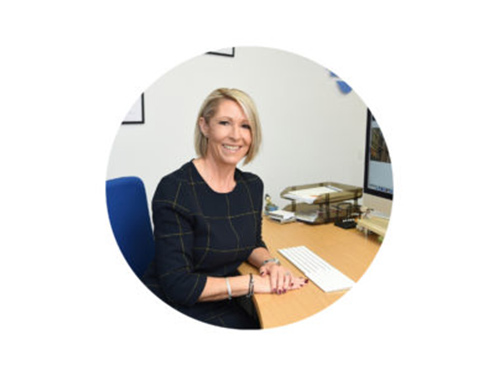 Suzie is a qualified Accountant and business expert, with many years experience in both industry and practice. She is passionate about helping people and this is ingrained into the DNA of the whole Brooks group of companies. Suzie loves to travel and experience new places and cultures.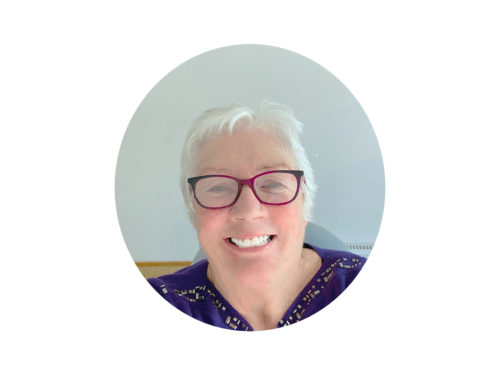 Avril has worked in accountancy all her working life, sometimes in industry, but most of the time in private practice, which she much prefers, as she specialises in preparing accounts for the small businesses. In her spare time she is studying for a maths degree with the open university, and is now in her final year, after this she would like to study for her masters. She does this purely for fun.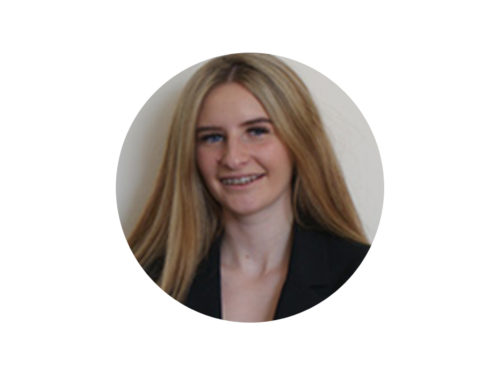 Sophie is a qualified Accounts Technician and joined us in August 2020 after completing her training with a large firm of Accountants in the North West. She is Xero certified In her spare time, she enjoys show jumping her horse Woody.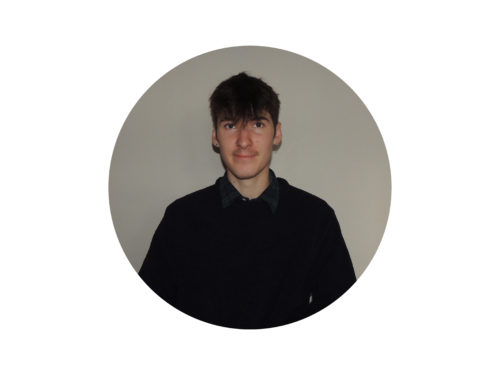 Business Administrator & Creative Consultant
Dan has worked in the business part time for a number of years but has now joined us full time. After studying for Accountancy, Business, Economics and Graphic Design dan is perfect for the role of Business Administrator. In his spare time he designs imagery, plays guitar and rides BMX bikes!
Interested in working with us?
Book your FREE online meeting today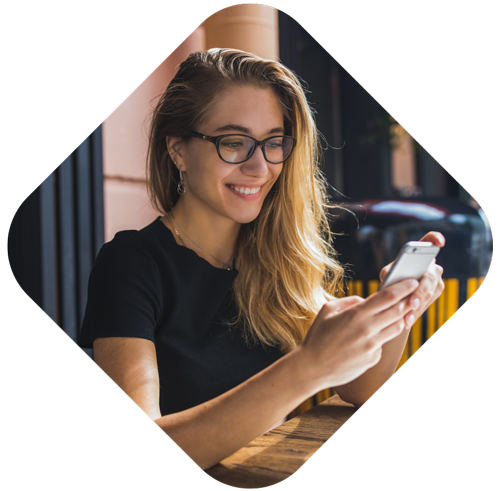 Looking to improve your business?
Why not sign up to our newsletter its FREE!