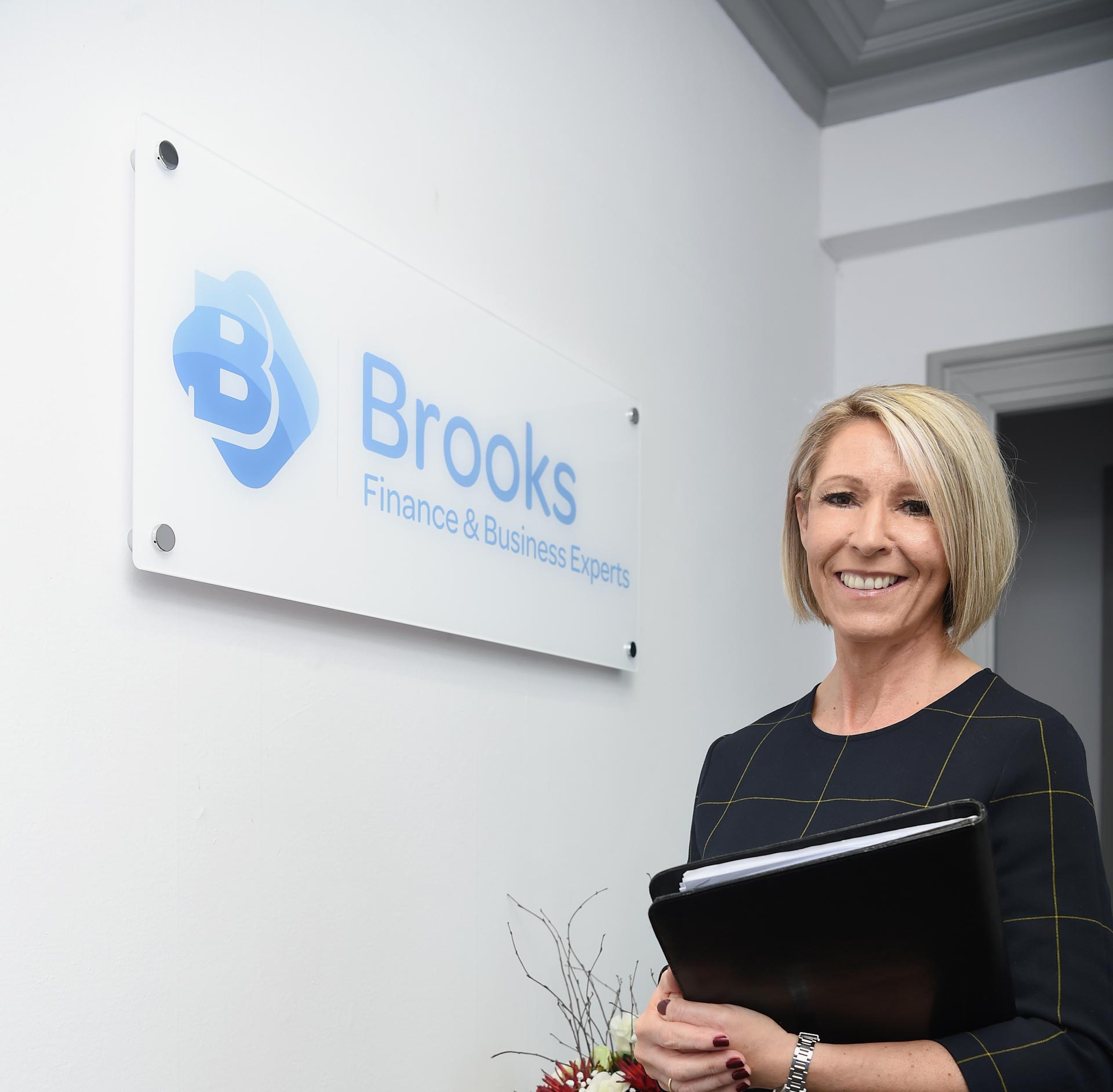 We are ready to help you grow your business
Our services
Book a Call
Come rain or shine, you'll need the best help for your business.

We are award winning finance and business experts, based in the heart of Lytham St Annes.
We are a dedicated team of award-winning professionals, in the finance, accounting and business industry. We run online finance and business mentoring programmes, as well as one to one and group sessions, which are proving highly successful for ambitious businesses.
We equip business owners with the financial and business tools that allow them to develop successful organisations.
Our award-winning accountancy firm is focused on achieving profitable, sustainable growth for our clients.
We ensure your business growth is planned, analysed and monitored to achieve success.
Our on-demand video and learning resource is designed to provide practical information.
Interested in working with us?
Book your FREE call today
We add value to your business
We do more than accounts & tax
We quickly realised Brooks are not just about numbers. They have the development of your business at the heart of what they do, offering insightful and quality advice that is always honest and helpful in moving forward.

Brooks deliver to a standard beyond your expectations, driven by Suzie's passion for the work and her compassion for her clients.

Brooks have been our accountants for approximately 5 years now, and, as a small business we find their service excellent in every respect. They are unfailingly helpful, easy and pleasant to deal with, friendly and professional.

We have found their help and advice invaluable, especially during the on-going COVID crisis pointing us in the right direction for every available government scheme available to us, as a small business.

Brooks Accountants have been invaluable to our business since its inception. The support and advice provided by Suzie means that we are freed up to look after the day to day running of the business and we would be lost without that support.

Our businesses have gone from strength to strength over the last 10 years, since becoming clients of Brooks Accountants.

No business can remain static and thanks to Suzie's almost daily input to our business we are constantly growing and moving forward. Suzie's combined business and financial advice is truly second to none.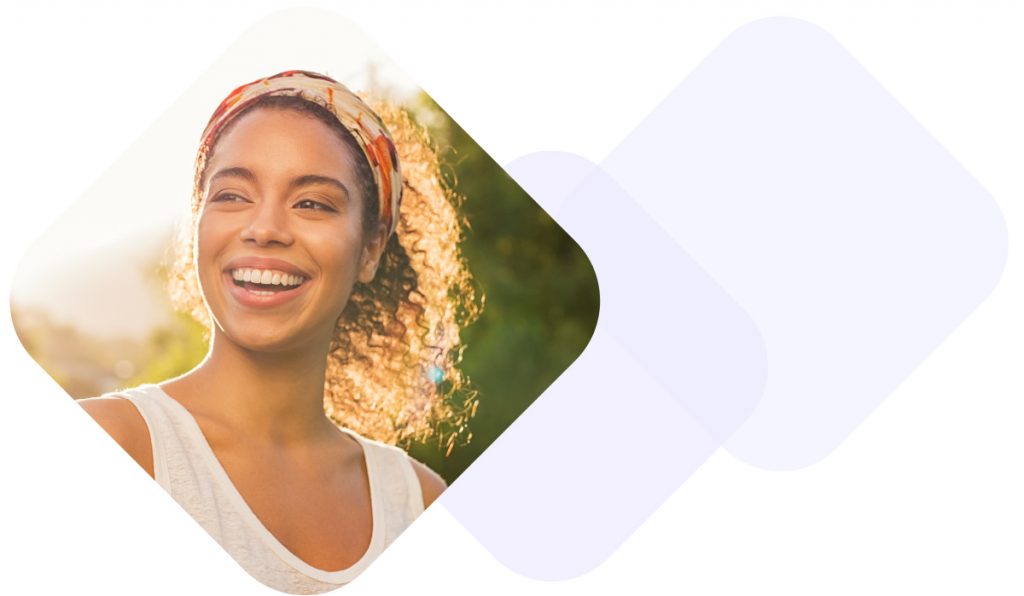 Develop, grow & scale your business!
Access our video content today.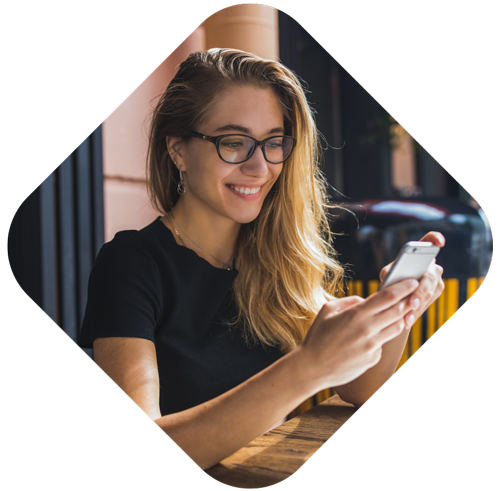 Looking to improve your business?
Why not sign up to our newsletter its FREE!